ABOUT US
WHO WE ARE
The Caldwell Compliance team brings a valuable mix of subject matter experts, wireless industry veterans and business professionals. Our unique team enables us to accelerate project delivery, improve speed to market and increase return on investment.
Wireless sites must comply with complex state and federal regulations. Ensuring that those regulations are met is Caldwell Compliance's sole focus and we are the industry experts in our field. We give our clients the peace of mind that, no matter what else, their site compliance is taken care of 100%.
Experienced Leadership
Certified analysts who are supported by subject matter experts and led by an experienced compliance manager.
Efficient Procceses
Our teams utilize our proprietary process tools and quality program to achieve both quality and productivity objectives.
Teamwork
We're in the business of efficiency, productivity and expertise. We work with you and for you, custom-tailored to meet your needs.

OUR SERVICES
WE'VE GOT YOU COVERED
Whether you need support on a network audit, system expansion or major modification project, our services have been designed with flexibility to meet whatever challenge you face.
Network Audits
Ensures compliance of regulatory requirements for acquired site integration, FCC license renewal, compliance assurance, collocation processing and risk mitigation for non-compliance.
Managed Services
Utilizes a streamlined project delivery process that aligns construction teams, communications, tools and processes to accelerate project completion.
SUPPORTING ALL YOUR REGULATORY NEEDS
All sites must comply with the FCC's environmental regulations, which implement the National Environmental Policy Act (NEPA), the Endangered Species Act (ESA) and Section 106 of the National Historic Preservation Act (NHPA), before the start of any construction, upgrade or modification.
EH&S
Phase 1 Environmental Site Assessments, Asbestos Containing Materials (ACM) and Lead-Based Paint (LBP). We validate Phase I ESM Reports with supporting documentation and can identify which sites should be tested for ACM/LBP.
NEPA
Caldwell reviews wireless site build NEPA compliance documentation for accuracy and client standards.
Caldwell is providing us the support we have been longing for. Thank you Karen.
Caldwell saves us a minimum of three months training time. Their folks come in trained and ready to hit the ground running.
A stellar job. Analysis is methodical and thorough, reporting is incredibly detailed and their work ethic is amazing! I could not complete this national project without your help. Thank you.
It is so good to have you guys in this market. I used to get five calls a day with questions and confusion, and you've completely solved that. Thank you for all that you are doing.
Fantastic job … I am so very pleased to be working with such an amazing team.
Just want to say thank you to the Caldwell team that is helping me … they are amazing and I couldn't ask for more. I highly recommend them.
OUR TEAM
MEET OUR TEAM
Caldwell's project teams are led by experienced regulatory compliance managers and supported by subject matter experts to ensure their success. Stop by and say hello!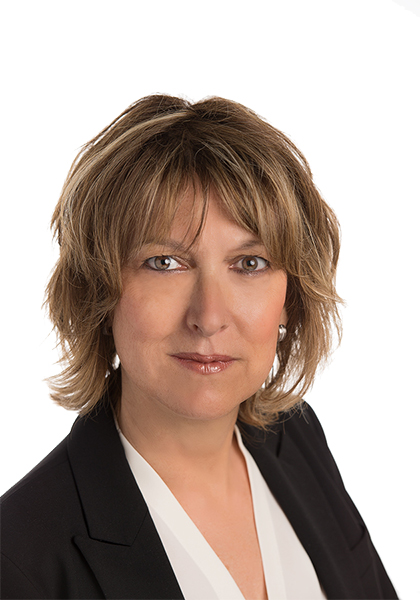 Karen Caldwell
PRESIDENT
Karen is a 20 year veteran of the wireless industry and brings experience in regulatory and site development. Her experience includes all aspects of site acquisition and development, where she built a successful track record by delivering projects on time and on budget. Karen holds a BA from the University of Santa Clara.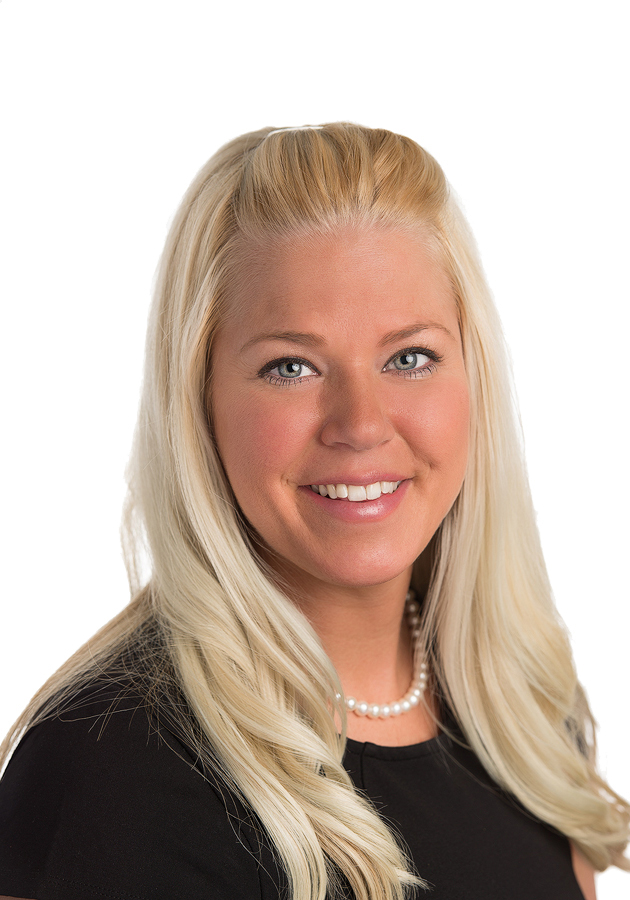 Jill Knudson
Sr. Regulatory Compliance Manager
Jill's extensive background includes five years as an environmental specialist where she completed thousands of site walks, land and structure historical and environmental reviews in preparation for Phase I and NEPA reports. She has managed projects in excess of 3,000 sites for nationwide carriers and excels at leading large teams.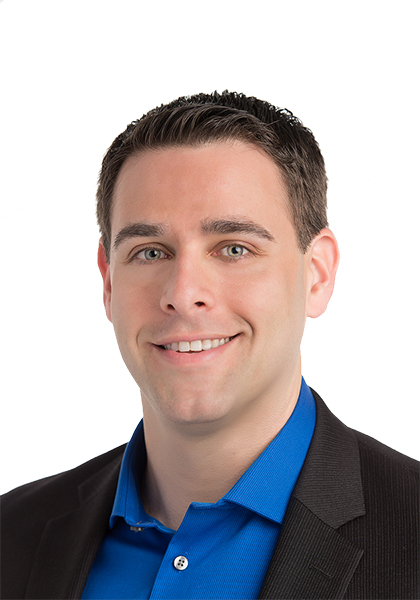 Michael Way
Sr. Regulatory Compliance Manager
Michael has worked in the industry since 2010 and attained extensive, unique experience in NEPA compliance and site acquisition project management. He has significant experience authoring Section 106 evaluations. Michael holds an MA in Historical Archaeology from the University of Massachusetts Boston and is a Registered Professional Archaeologist.
Do you need to get in touch with us?
CONTACT US
FIND OUT WHAT WE CAN DO FOR YOU
Ready to find out how our services can streamline the compliance process? Drop us a line using any of the methods below. We look forward to hearing from you.
Visit Our Office
Address: 6900 Koll Center Pkwy, Ste 401, Pleasanton, CA 94566
Phone: 925.201.1102
Email: info@caldwellcompliance.com
Working Hours
Monday – Friday – 8 a.m. to 5 p.m.
Saturday – On Call
Sunday – On Call